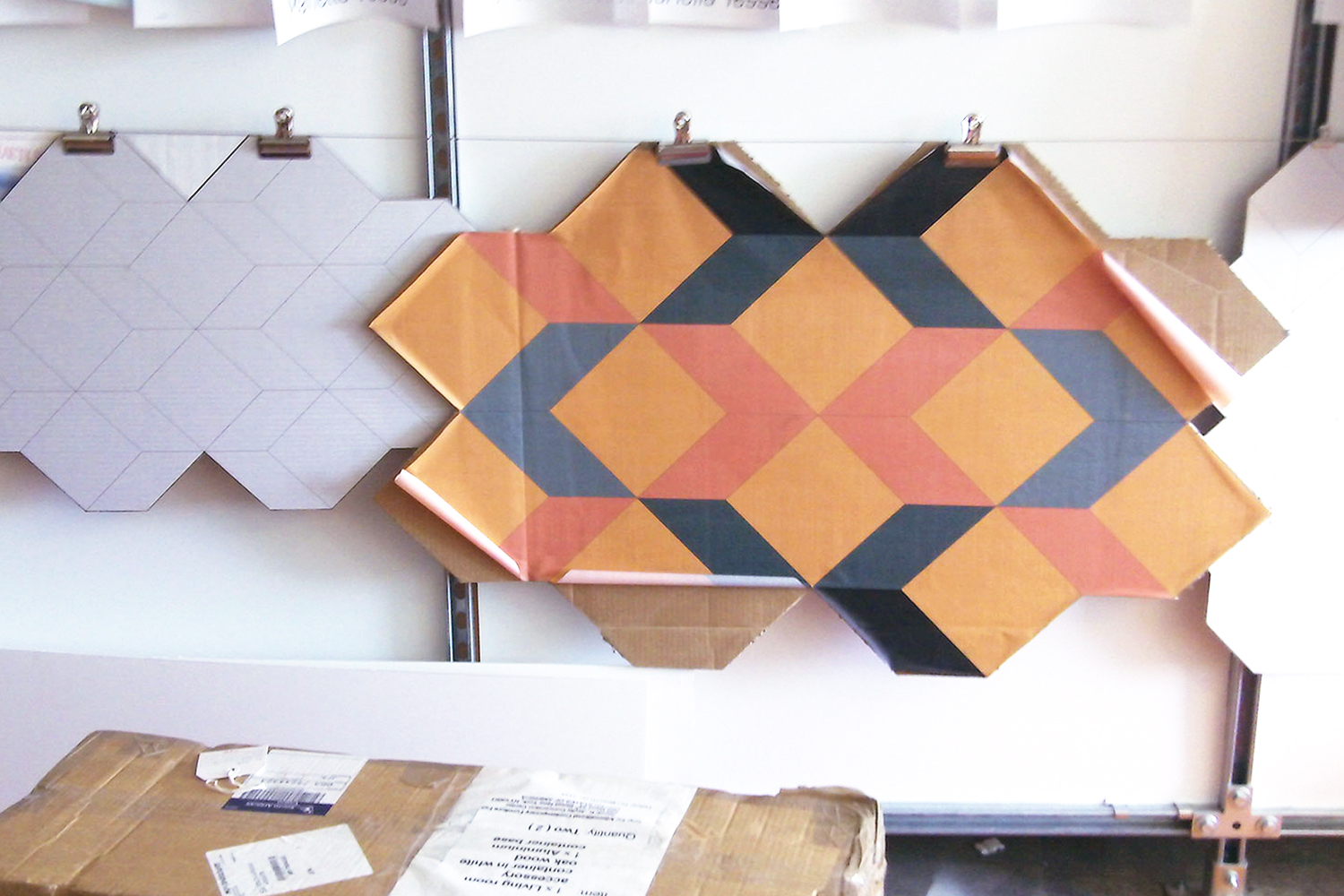 ADHOC POP-UP OFFICE/MILAN, BERLIN, NEW YORK
garth™

Date: 2007-2009

Credits:
Photos by ADHOC POP-UP garth™

"Adhoc" Pop-Up design office is a contemporary concept that transforms the traditional rules and methods of a design office into a dynamic way to generate design, at the right moment, and with the right people. This innovative, experimental project launched in Milan, then proceeded to Berlin, and Syracuse NY for the months of March to May from 2007-2009. Conceived by garth roberts, "Adhoc" recieved sponsorship from by Modulor, Moleskine, Sony, Forbo and DuPont Corian amongst others.

Until 'Adhoc' the "Pop-up" concept has been applied primarily to retail concept and exhibition stores that open for one or few months only. The Nike Pop-Up store in SOHO New York, Comme des Garcons' Guerilla fashion Store in Berlin, and Singapore are some of the Pop-Ups that have been introduced to reach new markets, reinforce the brand and test product concepts. Conversely, to these ventures Adhoc's focus will be creativity.