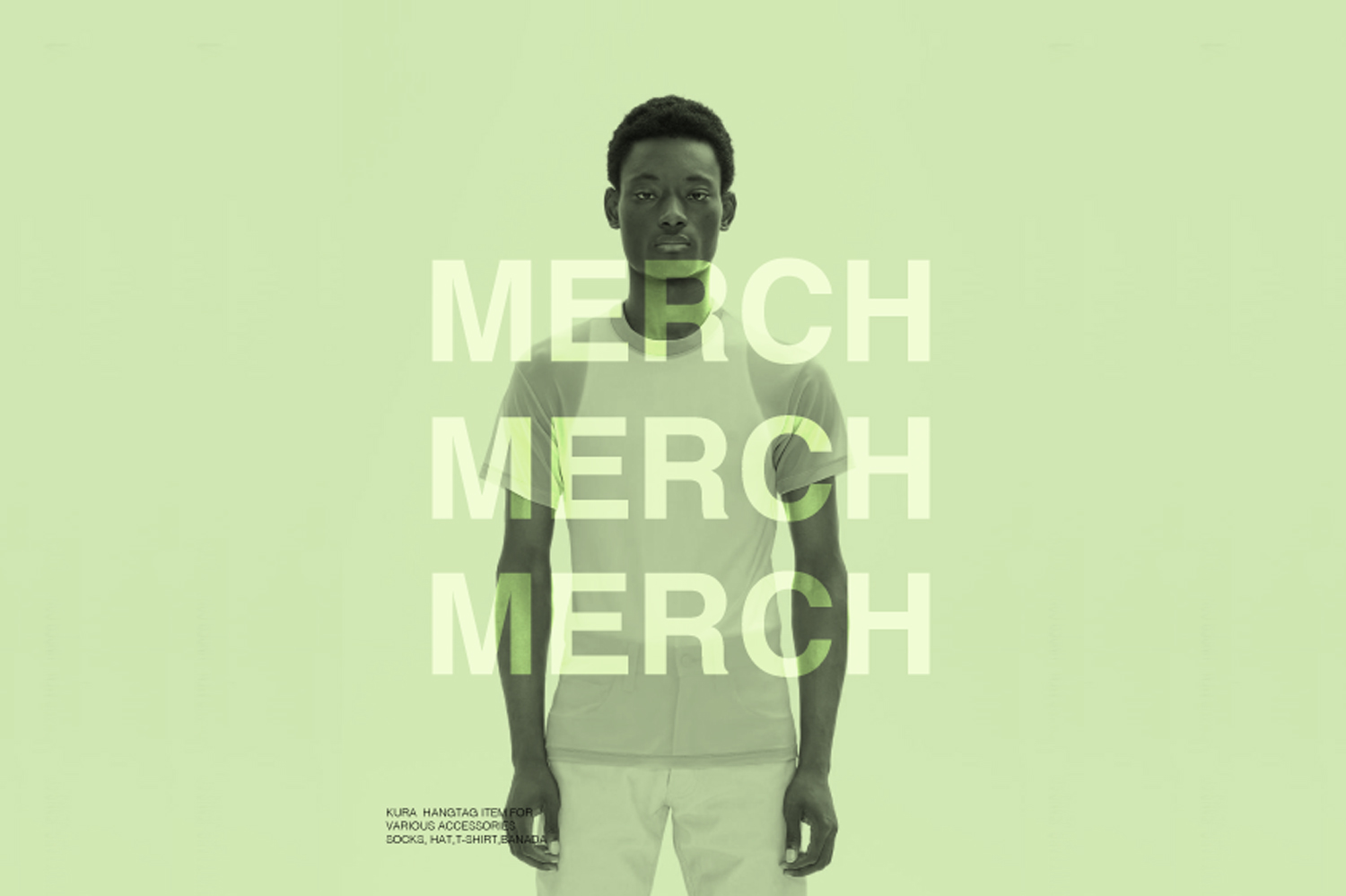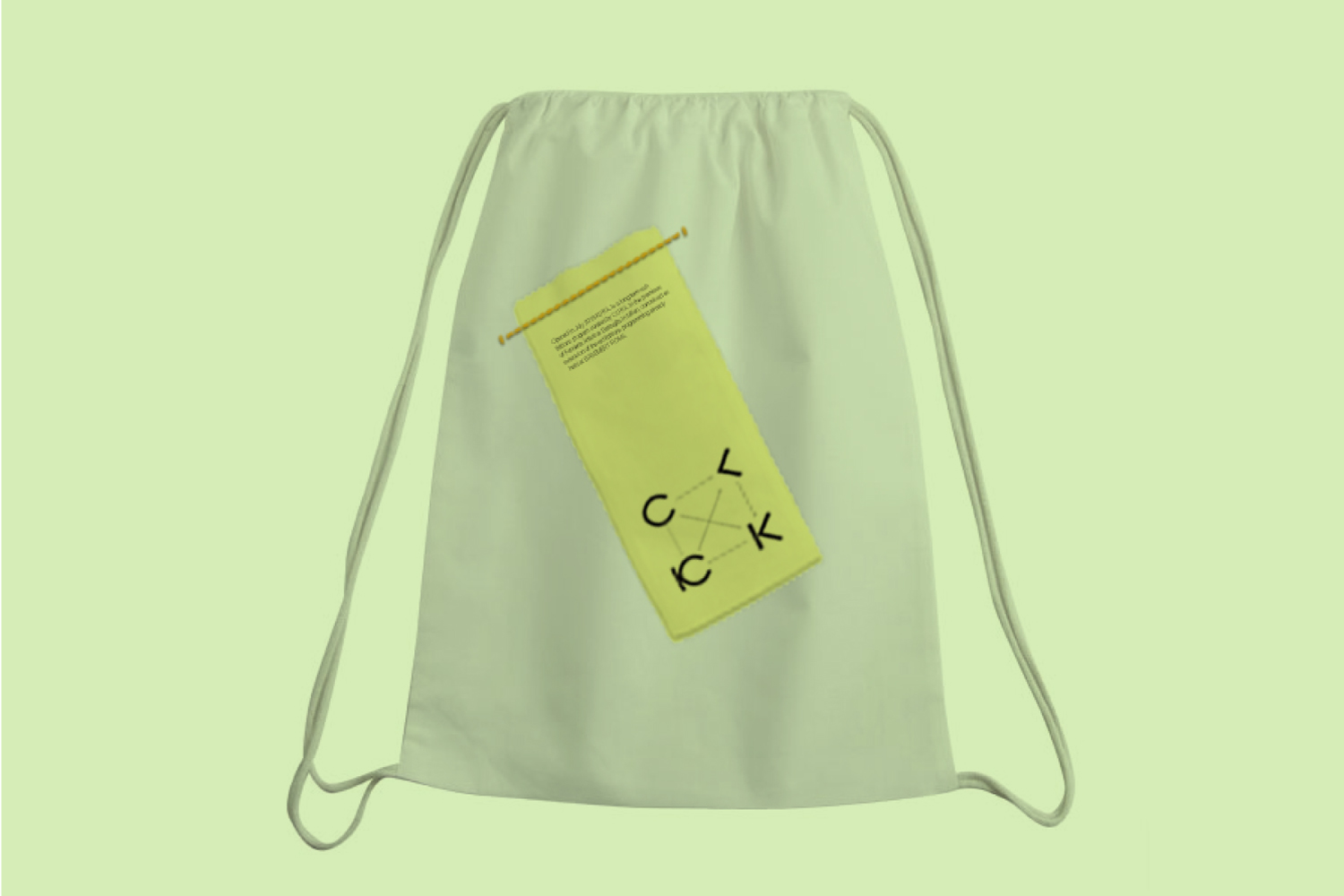 KURA GALLERY BOOKSHOP
Kura Gallery, Milan

Material: Fabric, Cement Board, Wire Shop Fitting
Size: 50 sqm.
Date: 2019

Credits:
Design Assistance by Nicola Bonriposi

KURA. is a long-term exhibitions program conceived and curated by CURA magazine founders 
Ilaria Marotta and Andrea Baccin.

Initiated in July 2018 in the premises of Fonderia Artistica Battaglia in Milan, KURA. is intended as an independent non-profit project, that defines itself over time.

The 'KURA' Gallery bookshop was commissioned to garth™ by CURA magazine for a design that provided the gallery a publishing sales area, workspace, and project room of the 'KURA' Gallery.