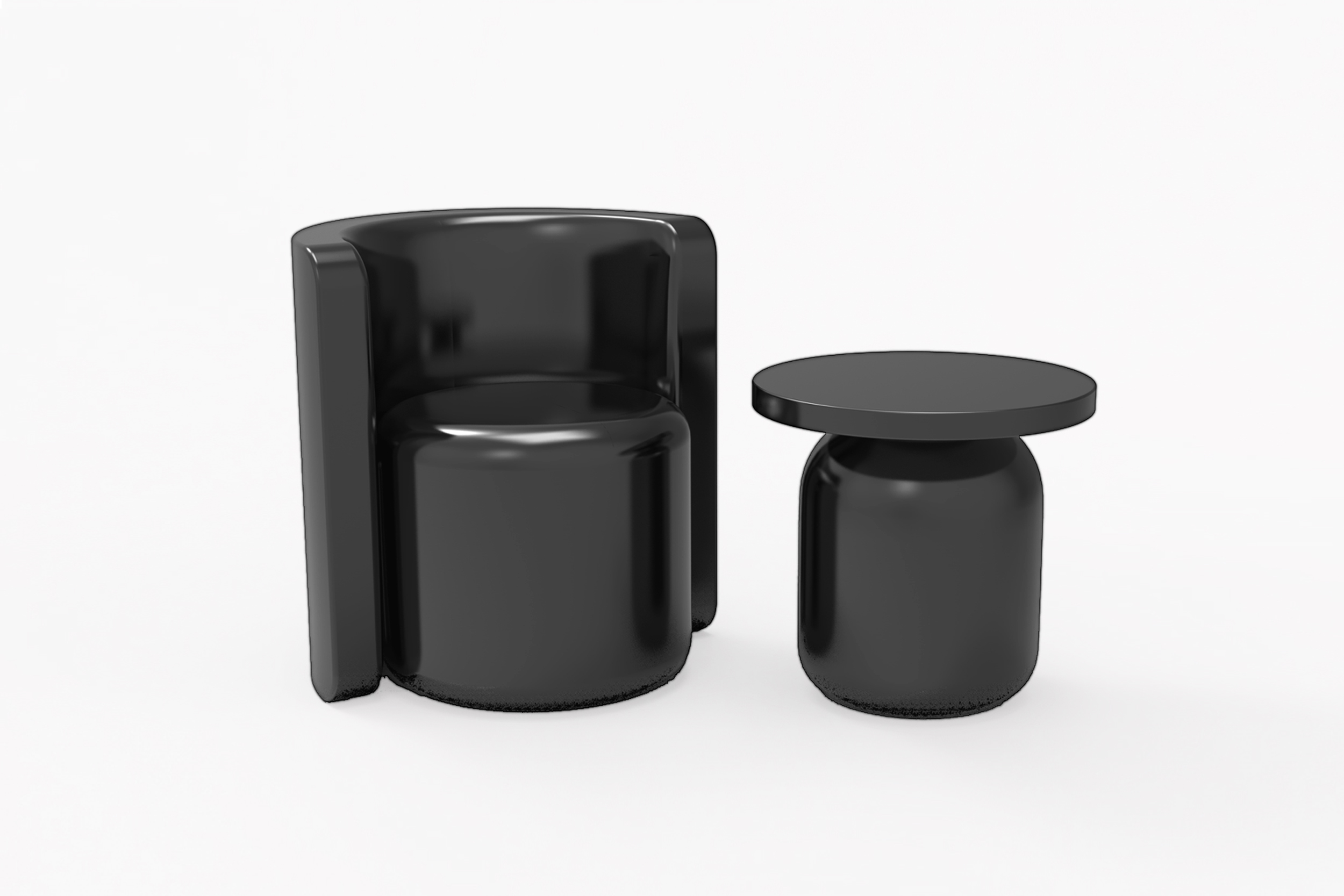 MOJO CHAIR

Serralunga
Material: Linear Polyethylene
Size: 630mm x 710mm H
Date: 2017
Credits:
Photos by Serralunga
Design Assistance by Kieran Moriarty
The project 'MOJO' is the second typology in a family of objects that began with the Juju table. The 'MOJO' chair takes the Juju's simple geometry as well as, its contrasting of soft with sharp forms, and applies them to the occasional seating format. With a plump rounded seat, the 'MOJO' invites you to sit, and with its simple curved back, the 'MOJO' holds you in a light embrace.